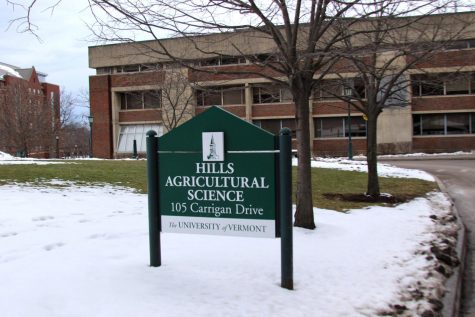 Zoe Stern, Assistant News Editor

January 29, 2020
A project that was started last year to address food insecurity on campus has found a place to open.  Rally Cat's Cupboard, a food pantry created by SGA, is designed to help food insecure undergraduate, graduate and medical students.  It will be will open Feb. 24 and is located in Hills Ag...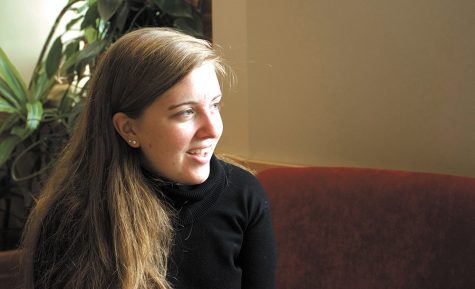 Sophia Venturo and Cullen Paradis

January 29, 2019
A federal report on student hunger showed that UVM is not alone in having a problem with student food insecurity. The federal report found that four in 10 students at four-year colleges are food insecure. UVM food insecurity studies found that 17 to 25 percent of UVM students are food insecure, acc...