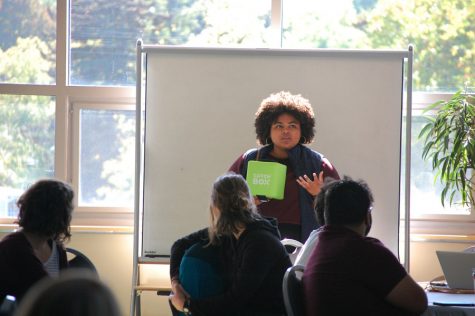 Alex Verret, Cynic Correspondent

October 13, 2017
Following a march lead by student leaders accompanied by a list of demands and emails from the president's office, UVM students held a racial injustice forum. A group of students who presented a list of demands to President Tom Sullivan Sept. 27 hosted the forum Sept. 30. The Student Forum ...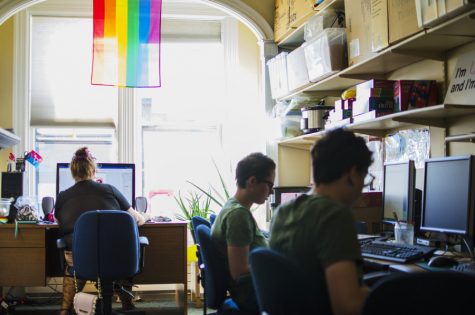 Lauren Schnepf, Assistant News Editor

October 11, 2017
UVM prides itself in being a progressive and accepting campus for all students. The University is ranked as highly LGBT-Friendly and is on the Advocate and Campus Pride's list of Top Ten Trans-Friendly Colleges and Universities, according to the LGBTQA Center's website. "There's kind of a...