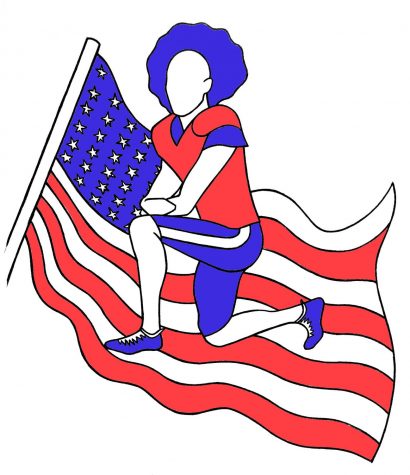 November 3, 2017

Filed under Opinion
Since 2001, 1,645 American soldiers have lost major limbs in combat; another 138,197 American souls have been classified as casualties according to a Congressional Research Service report from Aug. 2015. These men and women earn $29,380 on average fighting to defend our freedoms. These ...
April 21, 2015

Filed under Opinion, Staff Editorial
When we all return to campus next semester, the air will most likely be a little cleaner. A tobacco ban, as you all read on the front page and from President Sullivan in your inbox last week, will most likely be in effect.Bans such as this are becoming more pervasive throughout the country, especially at inst...