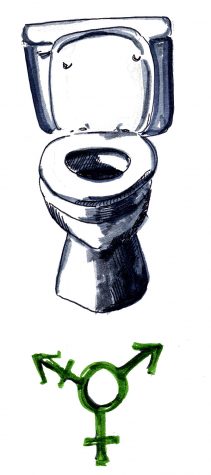 November 5, 2017
Dear Editor, I'm writing on behalf of the UVM Libraries to provide some clarity about the current state of access to gender-free restrooms in Bailey/ Howe Library. John Riedel's Oct. 11 article "Students Call for Gender Inclusive Bathrooms" featured a graphic indicating that t...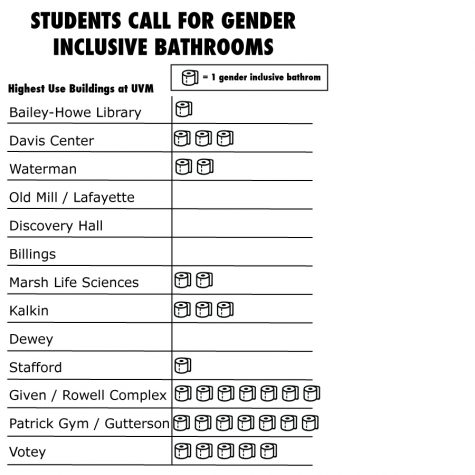 John Riedel, Senior Staff Writer

October 12, 2017
Everybody uses the restroom, but at UVM there's not a restroom for every student. Students are calling for greater access to gender-neutral restrooms across campus. There are 1,473 restrooms in UVM-owned buildings, 253 of which are gender-neutral, according to UVM's 2016 Lavatory Inventory. A...