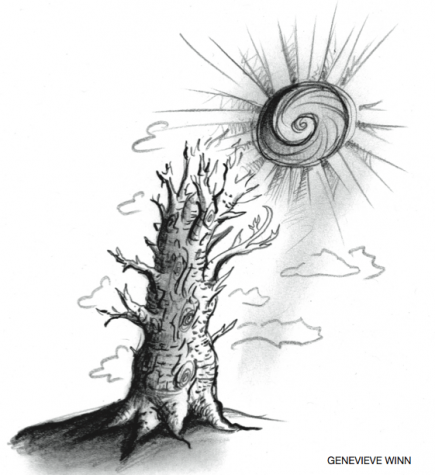 March 31, 2017

Filed under Opinion
Since it is such a hot topic on college campuses, I can say with certainty that everyone has heard of the word "consent." By The Free Dictionary's definition consent means "permission for something to happen or agreement to do something." Generally, I have noticed that consent i...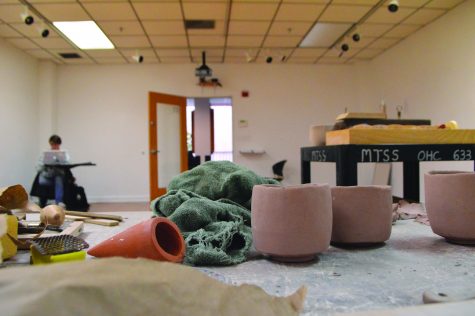 November 16, 2015

Filed under Artist Spotlight, Arts
There's a place at UVM where everyone from bakers to painters can gather to learn and grow as artists. The Arts Initiative, a Living/Learning program, connects students directly to their art, other art forms and other artists on campus. The Arts Initiative is entering its fifth year. The prog...