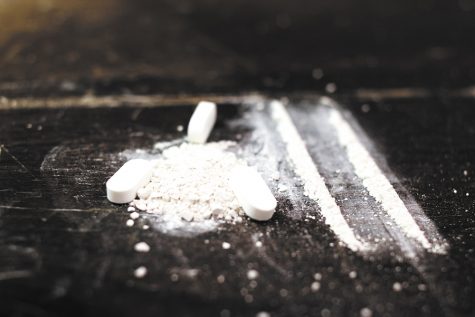 Sawyer Loftus, Assistant Breaking News Editor

January 15, 2019

Filed under Campus, Headliners, News
Sarah came to UVM ready to start the next chapter of her life. As the daughter of a heroin addict, she knew the dangers of the drug. But to her surprise, opioids followed her to campus. The scope of the opioid problem is not clear at UVM, but the experts are in agreement that substances like heroi...

August 30, 2017

Filed under Opinion, Staff Editorial
While heroin use isn't immediately visible on UVM's campus, it's here. In 2009, UVM was forced to confront the opioid crisis when senior Will Gates died of a heroin overdose. Last spring, the UVM Humanities Center invited reporter Sam Quinones to speak about the opioid crisis. The m...