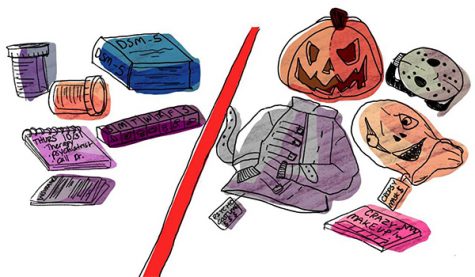 Gabby Felitto, Opinion Columnist

October 31, 2019
On Halloween night, a group of kids walked into the woods, never to be seen again. Some say it was an escaped mental patient who snatched them. Many famous urban legends share this storyline. While variations of these legends all start differently,  the villain often has a mental illness. One of the most famous urb...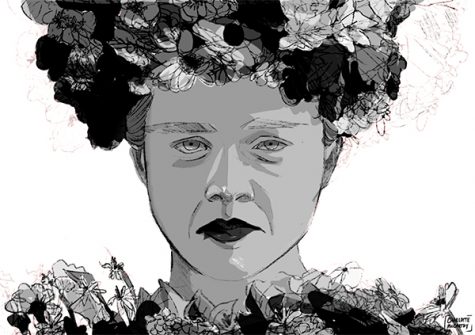 Emily Johnston, Opinion Columnist

October 31, 2019
Every time I go to a movie theater it is to see a horror movie. They are the only movies that intrigue me. As the years go by, horror movies continuously walk the fine line of tolerance, meaning they play with reality without breaking audiences' suspension of belief. This allows the genre to take creative...