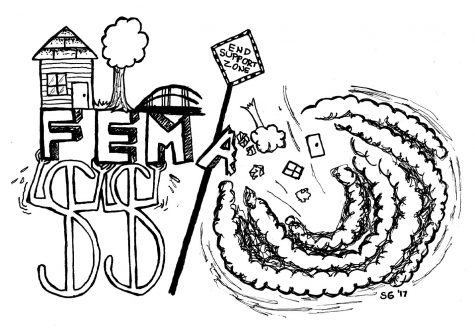 Matthew Hagberg

October 6, 2017
As much as we would like to think they can help, the harsh truth is that more often than not, government agencies like the Federal Emergency Management Agency cannot adequately provide support. Seeing destruction firsthand in New Jersey after Hurricane Sandy, I would think relief efforts ...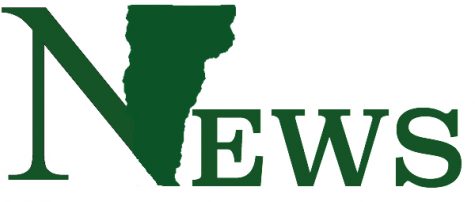 Caroline Derksen, Staff Writer

September 12, 2017
The Burlington Fire Department released a statement saying that they have sent three firefighters over to Texas to aid victims during the aftermath of Hurricane Harvey. According to Steven Locke, the Fire Chief, they are expected to stay in Texas for approximately two weeks. "Vermont has never...