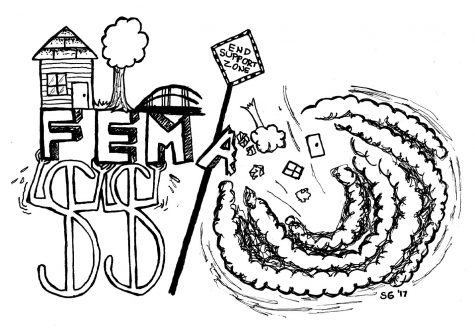 October 6, 2017

Filed under Opinion
As much as we would like to think they can help, the harsh truth is that more often than not, government agencies like the Federal Emergency Management Agency cannot adequately provide support. Seeing destruction firsthand in New Jersey after Hurricane Sandy, I would think relief efforts ...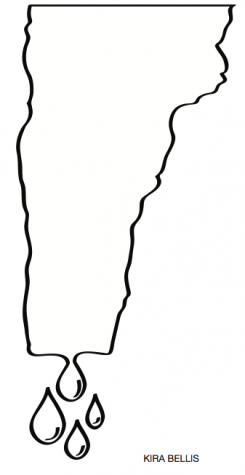 September 14, 2017

Filed under Opinion, Staff Editorial
Recent worldwide environmental catastrophes have finally forced needed attention on climate change and the negative impact we humans have made on our planet. The magnitudes of Hurricanes Harvey, Irma, Jose and Katia as well as countless tornadoes and tropical storms are irrefutably correlate...