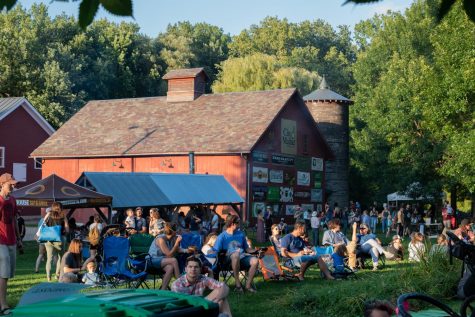 Meredith Rathburn, Staff writer

September 5, 2019
Walking around Summervale reminded me of the classic film "Footloose," with the rustic barn and twinkle lights, the small town energy and folk music.  With the smell of apple cider and flowers in the air, families and farmers gathered for a celebration in support of the vibrant agriculture...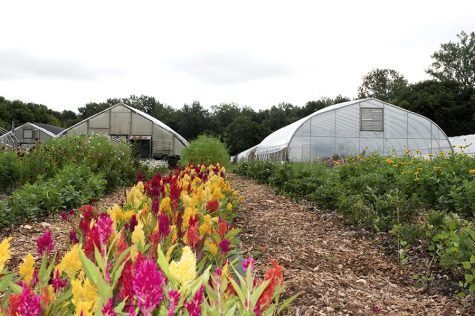 Bridget Higdon, Culture Editor

September 5, 2018
Sweet bell peppers, leafy green arugula, and papery yellow onion create a rainbow at the end of an otherwise dusty and gray Vermont road. All this produce was grown by local farmers at the Intervale Community Farm, a 58-acre farm in Burlington that includes seven sections of the Winooski River'...