Hunter McKenzie, Culture Columnist

October 19, 2018
If you don't want to spend a Friday night catching another dull superhero flick, the new "A Star is Born" is the kind of the movie — at least for the first 2/3  — that one needs to see when the brain and the heart need a reboot. Here's what happens when you do go catch "A Star is Born:"...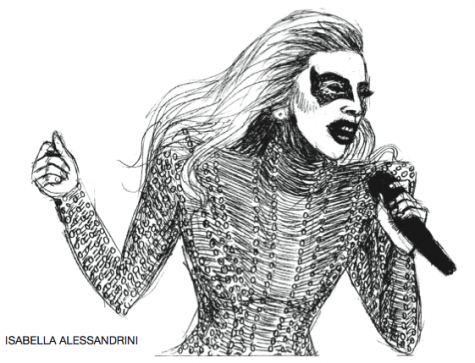 February 8, 2017

Filed under Opinion, Staff Editorial
On the first Sunday in February, Americans set aside their differences and come together to enjoy the spirit of the game. Even Democrats and Republicans, the most polarized groups in America, unite for one event: the Super Bowl. The New England Patriots won in overtime in an astonishing co...