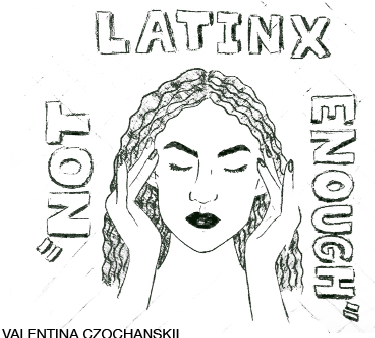 November 29, 2018

Filed under Opinion
The Latinx community is one of the fastest-growing ethnic groups in America, according to a September 2017 Pew Research Center article. But they have issues concerning who is actually a part of their group. Being considered "not Latinx enough" can come from factors like religion and food preferen...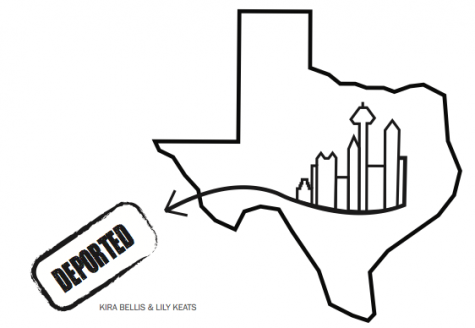 November 30, 2016

Filed under Guest Commentary, Opinion
The last week has been among the most trying of my life (albeit a short one, so far). I have spent much of my time throughout the past week thinking back to an interaction that I had here in San Antonio on Election Day. There was an hour and a half until polls closed, and I was out knocking on doo...