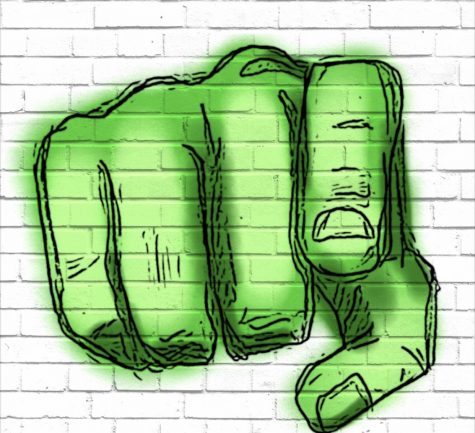 March 30, 2019

Filed under Letter to the Editor, Opinion
Administrators seek to discipline me and eight other students for speaking during a protest at Waterman. Their actions are baseless, hypocritical and an assault to freedom of speech. Administrators claim our protest harmed the community, citing the definition of "disruption" under UVM's poli...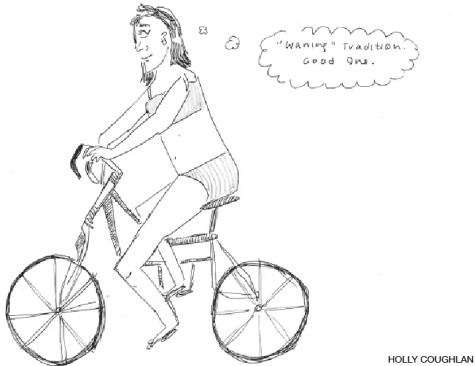 December 16, 2018

Filed under Letter to the Editor, Opinion
As a lead resident adviser and writing center tutor, the wellbeing of my community matters to me. As an Honors College student and critical thinker, honesty and academic integrity do as well. I feel I must speak out against the problematic email sent by Annie Stevens, vice provost for student affairs, to t...