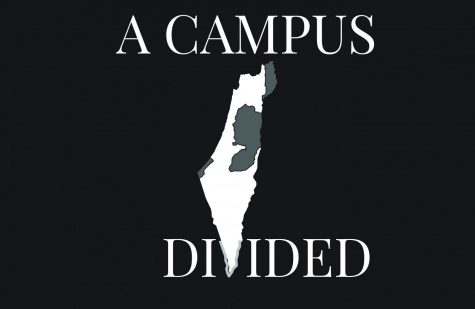 Emma Pinezich and Sawyer Loftus

December 5, 2019
One year ago, UVM Hillel, a Jewish student group, was offered funds for a trip to Israel and Palestine territories.  The source of that funding came under fire from student activists supportive of Palestine and remains criticized a year later.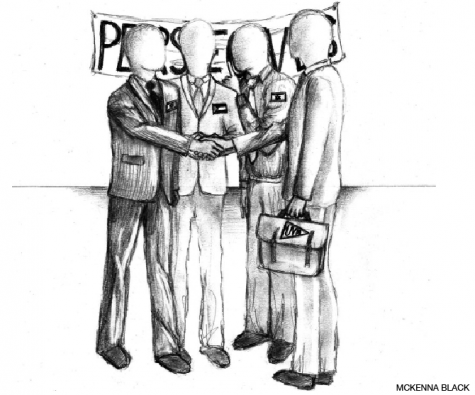 December 5, 2019
Last summer, UVM student leaders were invited to attend Maccabee Task Force's Perspectives Trip, a propaganda campaign designed to obscure the brutal Israeli occupation of Palestine. Unfortunately, Hillel at UVM has decided to bring back the Perspectives Trip this year and is once again inviting UVM ...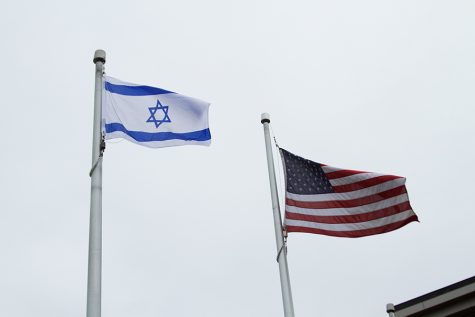 Sawyer Loftus, Assistant Breaking News Editor

November 6, 2018
A $100,000 grant offered to UVM Hillel has student groups on campus concerned about the money's ties. UVM Hillel, a chapter of the Jewish student group Hillel International, has been offered a grant by the Maccabee Task Force, a pro-Israel group created to combat the Boycott, Divestment and...