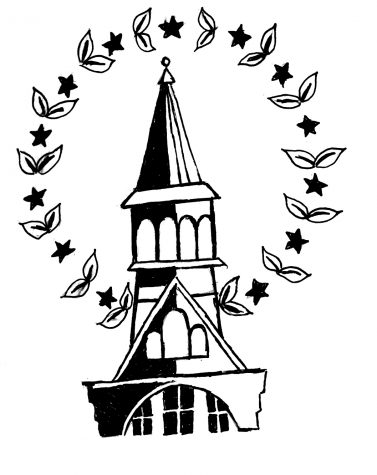 April 15, 2017

Filed under Letter to the Editor, Opinion
Dear Editor, The University of Vermont recently received its second gold STARS award. STARS, or the Sustainability Tracking, Assessment & Rating System, is a system for universities worldwide to track and compare their sustainability efforts. STARS reports are broken down into six s...
March 7, 2017

Filed under Letter to the Editor, Opinion
Dear Editor, The cover article titled "How Green is UVM?" published Feb. 22, has deeply resonated with me. While I agree that 20 percent Real Food is not where we should stop, the transition cannot happen overnight and exceeding 19% last year was a significant accomplishment. However, I...