Kelsey Neubauer, Staff Writer

April 21, 2015
UVM's newest research facility, the renovated Miller Farm, broke ground April 14  according to an April 13 UVM communications press release. The renovations will better equip students for future careers including students in the CREAM program, the press release stated. CREAM, which stands for C...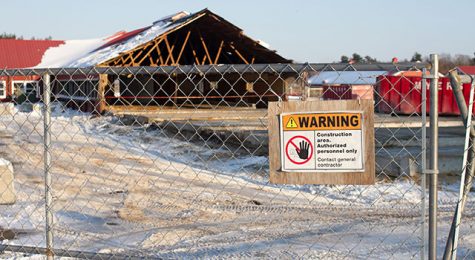 Kelsey Neubauer, Staff Writer

February 24, 2015
UVM's educational horizons span beyond the classroom and are about to get even wider. The University began a $2.5 million dollar, 13,176 square foot project to improve the Paul R. Miller Farm and create a modern teaching barn for students Feb. 3, according to a Feb.4  press release from Assistant Direc...