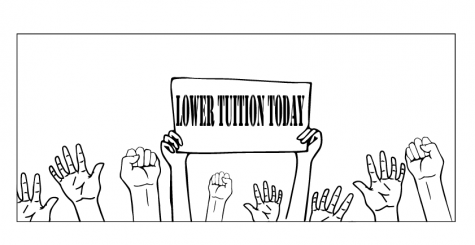 Joey Brown

April 21, 2016
As the Cynic noted back in late January, the "Give Us Back Our Reading Days!" protest fell flat, boasting a whopping total of 10 participants – or around 3 percent of everyone who expressed their interest in the event on the Facebook page. In the interest of consistency, perhaps, the ...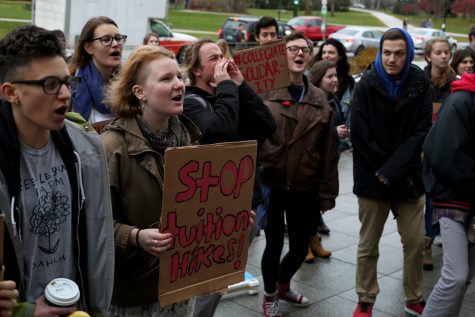 Students protest tuition costs" />
Kelsey Neubauer and Bryan O'Keefe

November 18, 2015
A crowd of students gathered in front of the Bailey/Howe Library to speak out for the rights of students and university workers Nov. 12. The Million Student March at UVM was part of a nation- wide movement calling for tuition-free public college education, erasure of student debt and an increase in p...