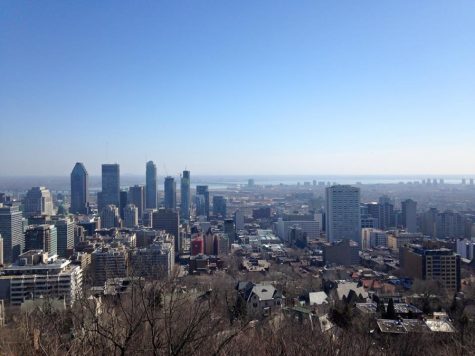 April 12, 2016

Filed under Features
It's a strange feeling to hop in your car for a short ride and suddenly be in another country. It's a little like slipping through some Fairyland portal to an alternate dimension where everyone speaks French, the money is multicolored, and teenagers can go to bars. Only Fairyland is just Canada -...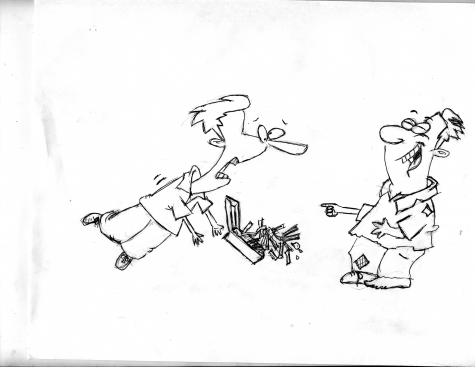 April 8, 2016

Filed under Modest Proposals, Opinion
One of the perks of attending the University of Vermont is its proximity to Canada, a terrifying place where speeds are measured in thousands of meters per hour and milk comes in plastic bags. The main reason anyone braves these dreadful conditions is the legal drinking age, allowing almost a...