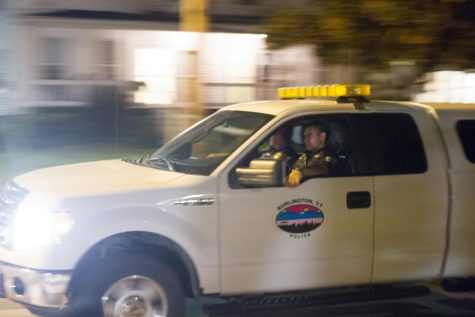 Brandon Arcari, Assistant Breaking News Editor

October 13, 2017

Filed under Headliners, News
An attack with a meat cleaver at 72 Hyde St. Oct. 12 left one dead and one in the Intensive Care Unit at the UVM Medical Center. Aita Gurung is accused of murdering his wife and attempting to murder his mother-in-law, according to the Vermont Superior Court, in which Gurung appeared Oct. 13. H...
February 3, 2015

Filed under Opinion Editorials
Where were you on Thursday six weeks ago?"I was probably in Boston still," first-year Melina Heroux said."Six weeks would be two weeks before vacation, which means we were right in the beginning of finals week ... I was probably writing my paper for [TAP] class," first-year Frankie Lyon said....