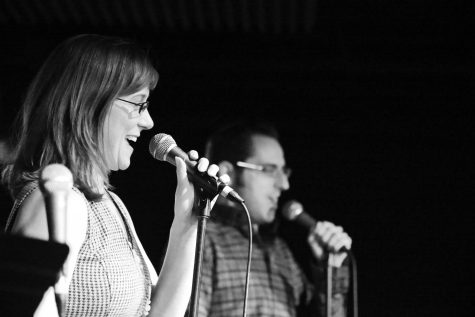 February 25, 2016
Comedy found its Burlington home this past November in Vermont Comedy Club, located at 101 Main St. The club, owned and operated by Nathan Hartswick and Natalie Miller, hosts a wide array of standup and improvisational acts from local, regional and national comedians.It seems to have popped up overnight, ...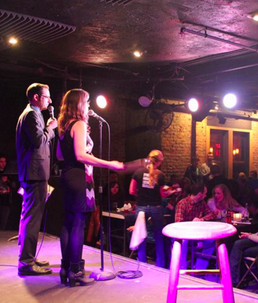 November 7, 2015

Filed under Features
Nathan Hartswick eagerly joined me at my table at Muddy Waters one Thursday afternoon, after weeks of trying to meet. We were finally able to sit down and discuss the opening of his new Burlington establishment, the Vermont Comedy Club. I looked forward to hearing about the new place and all the c...