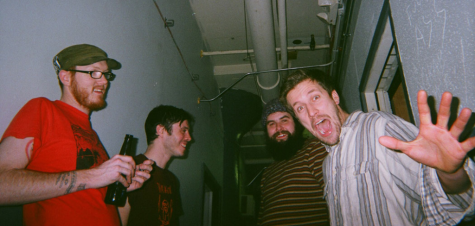 Nick Vidal

October 10, 2017
2017 has been big year for Pile. Since the March release of their latest studio LP "A Hairshirt of Purpose," the Boston band has been busy delivering their unique brand of frenetic and asymmetrical post-hardcore to audiences across Europe and North America. Extensive touring hasn't been the...
Nick Vidal, Junior Political Science and Russian Major at UVM

January 25, 2017
Let's clear a few things up here. The United Nations isn't an obstacle to American "sovereignty." The idea that the United States would somehow be more powerful or independent were it to relinquish its commitments to the UN is misguided, frightening, and deeply problematic. Not only ...