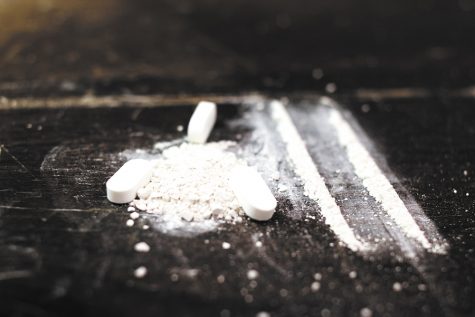 Sawyer Loftus, Assistant Breaking News Editor

January 15, 2019

Filed under Campus, Headliners, News
Sarah came to UVM ready to start the next chapter of her life. As the daughter of a heroin addict, she knew the dangers of the drug. But to her surprise, opioids followed her to campus. The scope of the opioid problem is not clear at UVM, but the experts are in agreement that substances like heroi...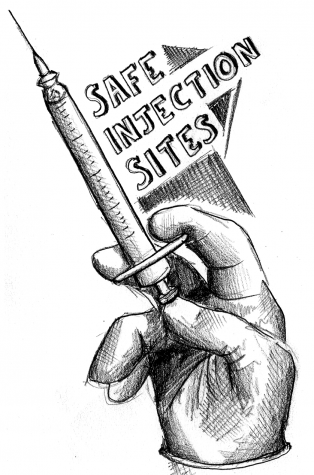 January 31, 2018

Filed under Opinion, Staff Editorial
Thanks to Sen. Dick Sears, a bill legalizing safe injection sites is off the table for 2018. The bill would have legalized the creation of supervised spaces for people to legally use opioid drugs. Vermont legislature's decision to put the proposal off will result in overdose deaths. The sites, w...