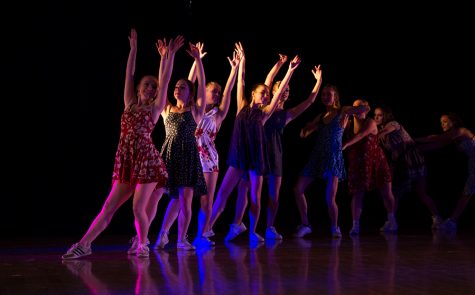 Amanda Anderson, Staff Writer

November 17, 2018
Tights, flowing skirts and shorts paced and swirled backstage. The percussion of bare feet and dance shoes on the wooden floor filled the air as the crowd funneled into the Campus Rec Studio. Then the room went dark. The silence was pierced by a chant, a chorus of voices, belonging to the 19 member...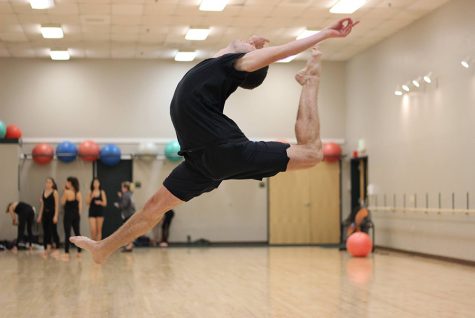 Sarah Robinson, Staff Writer

November 30, 2017
According to Merriam Webster, the word orchesis is defined as "the art of dancing in the Greek chorus." Here at UVM, Orchesis is simply a group of people who love to dance. The Orchesis Dance Company is putting on their annual Fall Showcase Saturday, Dec. 2. The company's vice president,...