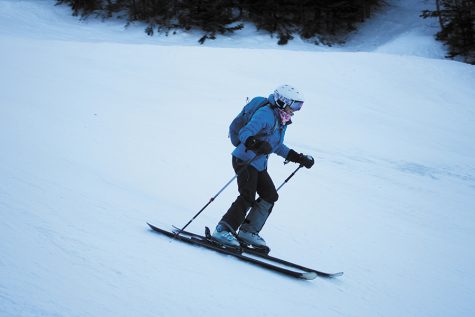 Marjorie McWilliams, Staff Writer

April 3, 2019

Filed under Campus Life, Culture, Life
It's not unusual to see stacks of colorful skis in the dining hall on weekend mornings as student skiers eat an 8 a.m. breakfast before hitting the slopes. For campus organization, Chicks on Sticks, skiing is more than a pleasant pastime - it's connected it to social justice. Founded by two fem...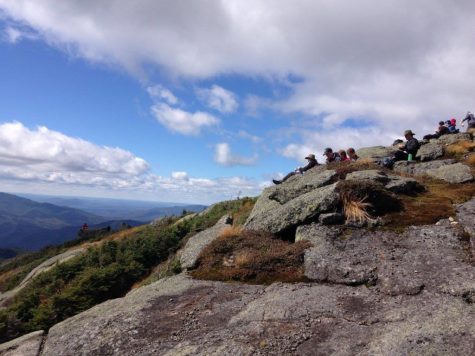 September 6, 2017

Filed under Features
As I near the start of my senior year, every so often I stop to look around this little college town in that starry-eyed way I did as a first-year: in awe of mountains, water and vast open spaces in every direction. It's the kind of feeling that draws so many students here and leaves so many missing...