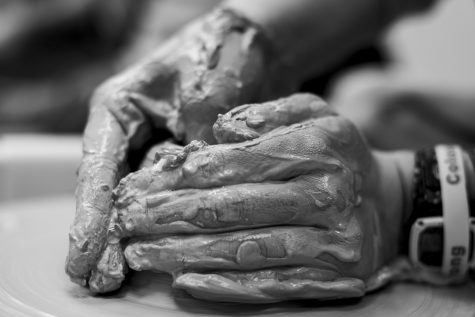 Anya Kauffman, Staff Writer

February 29, 2020
As students enter and exit the Marché, pottery wheels and giant bins of clay mark the entrance to an art studio. These materials belong to the Living/Learning Center's Pottery Co-op, a space that hosts a variety of pottery classes for its members all year long.  The Pottery Co-op is a feature...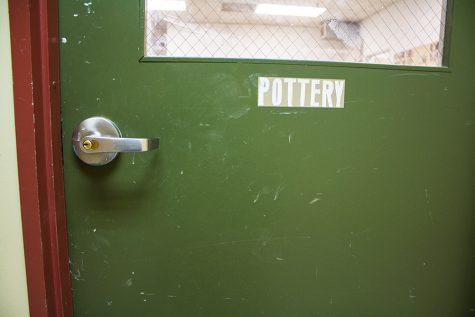 Isabella Alessandrini, Staff Writer

January 23, 2018
Located on the first floor of the Living/Learning Center, UVM's Pottery Co-op is a hub for creation, education and community all wrapped up in one cozy little studio. Since 1974, the Co-op has offered classes, materials and a space for its members to learn about and create all things ceramic, ...