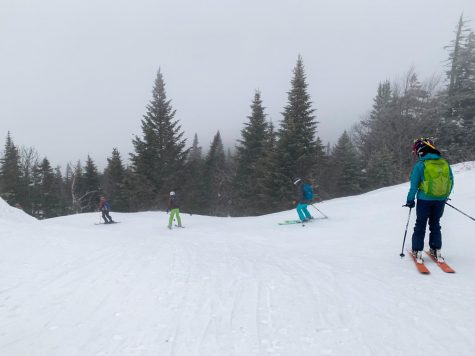 Payton Kurrle, Staff Writer

April 9, 2020
At around 5:00 a.m. March 4, a white van pulled into the parking lot of Gutterson Fieldhouse.  Junior Finn Brokaw, a group leader of Power through Powder, got out of the van and opened the back, revealing a pile of ski equipment. Ten women, geared up with backpacks and skis over their shoulders, pil...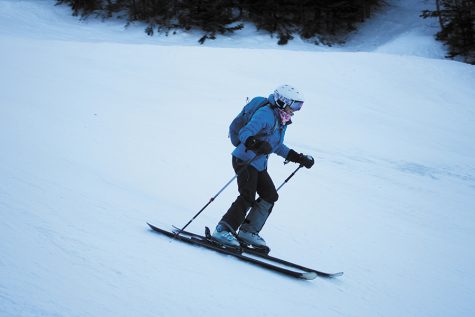 Marjorie McWilliams, Staff Writer

April 3, 2019
It's not unusual to see stacks of colorful skis in the dining hall on weekend mornings as student skiers eat an 8 a.m. breakfast before hitting the slopes. For campus organization, Chicks on Sticks, skiing is more than a pleasant pastime - it's connected it to social justice. Founded by two fem...