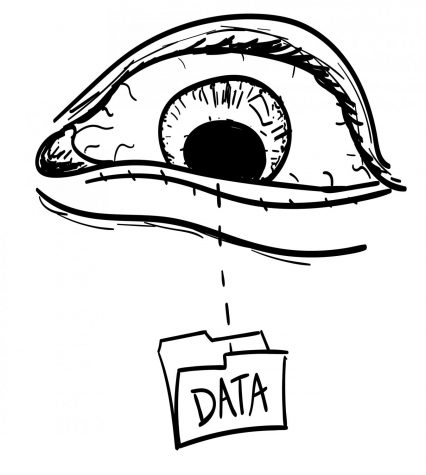 October 16, 2019
Since 2018, UVM has softly rolled out its new advising software called Navigate, but how much say have students had in this process? Zero. According to the University's own webpage detailing the project's history, there is no indication students were a part of the leadership team for this projec...
Simon Bupp-Chickering

February 23, 2018
We were warned, but we didn't listen. In 2013 Edward Snowden exposed how the National Security Agency was surveilling U.S. citizens under the guise of Section 702 of the Foreign Intelligence Surveillance Act and other counterterrorism measures. Intended to allow intelligence agencies to prevent ...