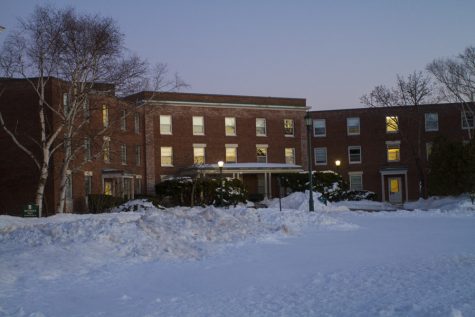 Joey Waldinger and Erika B. Lewy

March 30, 2017
Residents of Coolidge Hall are now used to seeing many police officers walking up and down their hallways this semester. UVM police services began doing community walks at residential halls in February under the direction of ResLife. They were told to respond to vandalism and drug use in Coolidge...
September 10, 2015

Filed under Opinion, Opinion Editorials
How did Mark Zuckerberg get so rich when Facebook is "free and always will be?" Quick answer, it isn't. Long answer: A subtle misconception about Facebook, various Google services, and most popular media distribution sites is that they exist for you. In reality, it may be more prudent to say t...