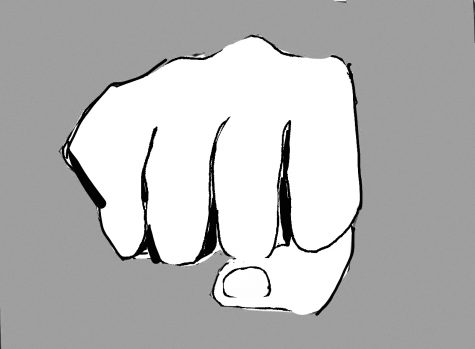 December 4, 2019
On Nov. 8, Vermont Attorney General T.J. Donovan made an announcement that proved Vermont law enforcement cares more about loyalty to each other than keeping Vermonters safe. Donovan said in a press conference that he would not continue to investigate Burlington police officer Cory Campbell's invol...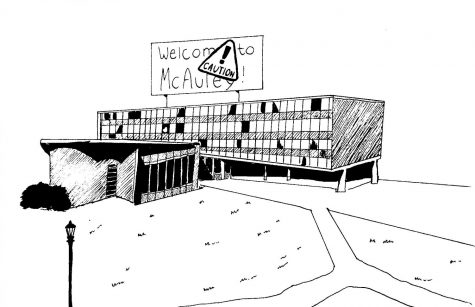 November 20, 2019
In a Nov. 8 email sent to all residents of McAuley Hall on Trinity campus, UVM sought to "address any concerns and clarify any misinformation," about the asbestos material in the building. This message was sadly long overdue. The email explained that the project discussed in our article "is i...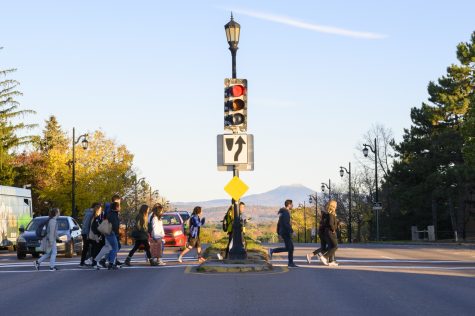 Maryann Makosiej and Sawyer Loftus

October 23, 2019
Here's what the city of Burlington and UVM are doing to address safety concerns at the U-Heights, Main Street intersection.