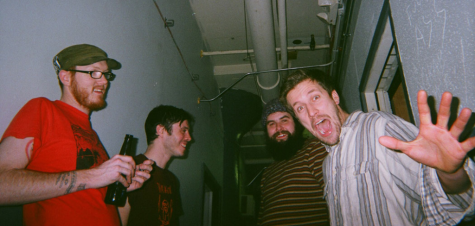 Nick Vidal

October 10, 2017
2017 has been big year for Pile. Since the March release of their latest studio LP "A Hairshirt of Purpose," the Boston band has been busy delivering their unique brand of frenetic and asymmetrical post-hardcore to audiences across Europe and North America. Extensive touring hasn't been the...

Libby Camp, Cynic Correspondant

September 10, 2017
While colored hair is certainly not a new trend, it seems college campuses across the country have been seeing an influx of hued hairstyles. "It seems like you can't go anywhere on campus without seeing someone with crazy colored hair," sophomore Emma King said. For a long time, dying h...