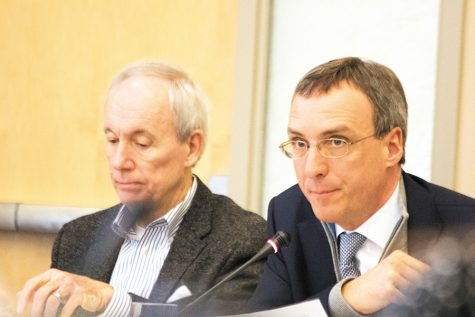 Lee Hughes, Assistant News Editor

February 5, 2019
Student-led projects were up for debate at this year's Board meetings. Board members followed up on efforts to provide rides back to campus for students through SGA and efforts to address food insecurity on campus, proposing a variety of funding options which Foley and SGA can consider to fund th...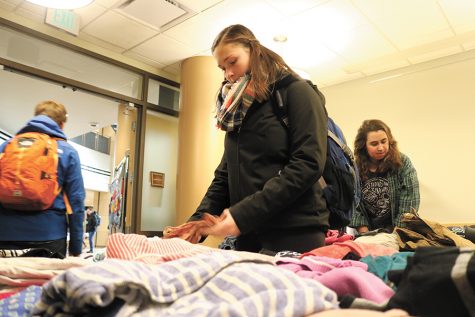 Sawyer Loftus, Assistant Breaking News Editor

November 27, 2018
To help fix food insecurity at UVM, a food pantry and meal swipe bank program will soon come to campus. Two surveys given to the UVM community found that 17 to 25 percent of undergraduate students at UVM don't have access to enough food. SGA President Ethan Foley, a junior, has been working on a food...