February 17, 2016
Sisterhood is a source of power for one Brooklyn-based band. The four women who make up TEEN are set to perform in Burlington Feb. 25 at Signal Kitchen. The alternative rock band is currently touring to promote their third album, "Love Yes," which will be released Feb. 19 with Carpark...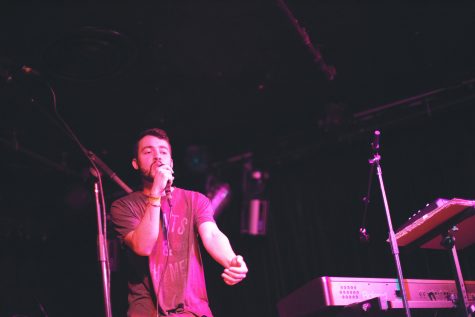 February 16, 2016

Filed under Artist Spotlight, Arts
Inspiration comes from the most peculiar of places, and one UVM senior has discovered it in the heart of the world's cultural and social issues. Guthrie Galileo, a senior Latin American studies major, has been producing different forms of music since the age of 11.  The current manifestation of ...