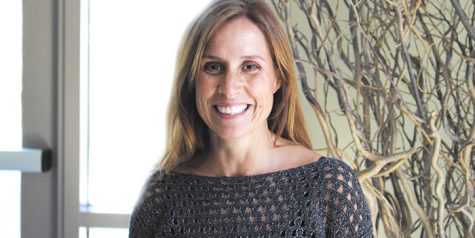 Sawyer Loftus, Assistant Breaking News Editor

January 24, 2019
At UVM, one woman is working to build a community around students who identify as being in recovery from drug use. Amy Boyd Austin, the director of the Catamount Recovery Program, has been working since the group was founded in 2010 to include students in recovery in the University community, she s...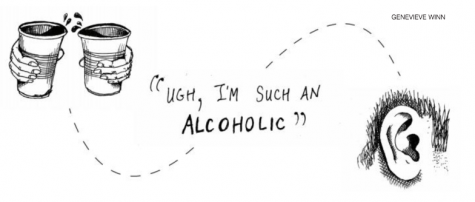 Kian Deshler, Staff Writer

April 12, 2018
Language is a powerful form of representation, and one that is largely absent on this campus for our students in recovery. Professors banter about the consumption of alcoholic beverages in class, students openly recount drunken evenings on the bus and people jokingly self-identify as "alcoholics." Comments...