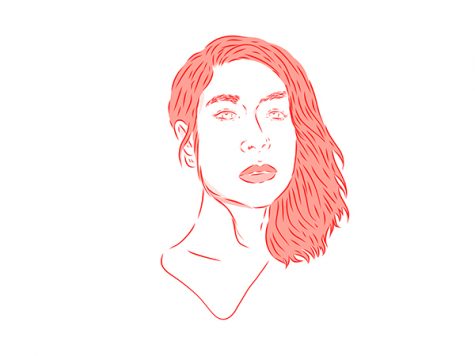 Sarah Robinson, Culture Editor

September 12, 2019
I'm in mourning. Grief, loneliness and isolation surround me. Why, you ask? Mitski has deleted all her social media accounts and announced an "indefinite" break from touring. In reference to a Sept. 7 concert in New York City, Mitski tweeted: "This will be my last show indefinitely, and I...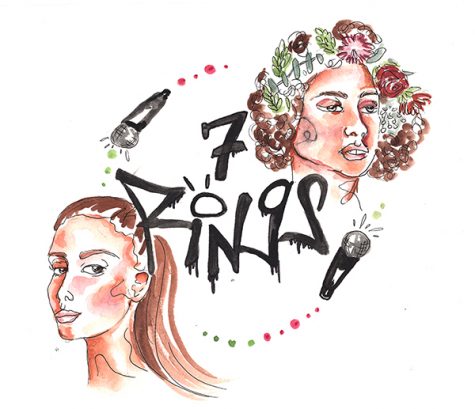 Sarah Robinson, Senior Staff Writer

March 1, 2019
As Ariana Grande incessantly reminds us in "7 rings," she's single, famous and exorbitantly wealthy. Since her breakup with comedian Pete Davidson, Grande has taken on a very public and inspiring single-girl persona who focuses on her friends, her work and, above all, herself. "7 Rin...