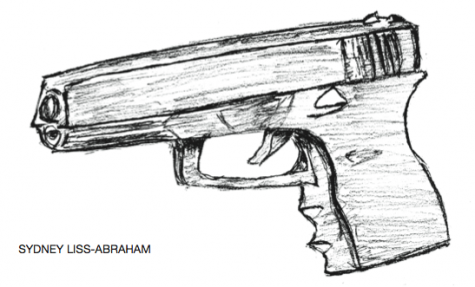 March 24, 2017

Filed under Opinion
We have seen in our nation's past the deadly failures of gun-free policies. Sandy Hook Elementary School, the Aurora movie theater, Pulse nightclub, and Virginia Tech were all areas in which the carrying of firearms was prohibited, and mass carnage ensued. Since those intent on inflicting...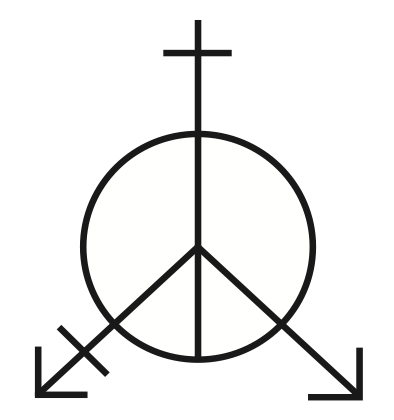 March 1, 2017

Filed under Opinion, Staff Editorial
The University has released a detailed plan to establish gender inclusivity in regards to restrooms. Trans folks have recently been targeted on a national level. President Donald Trump rolled back an order the Obama administration began, allowing transgender youth to use whichever bathroom they choose...