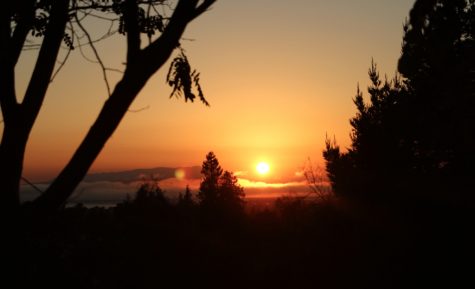 James Gaudreault, Writer

September 26, 2017

Filed under Features
My friends and I departed on a Friday afternoon during the peak of summer, leaving behind our homes and any concerns for the time of day. We'd entered into a losing race with the setting sun, united by our common western destination, winding through those vibrant green New Hampshire mountains without...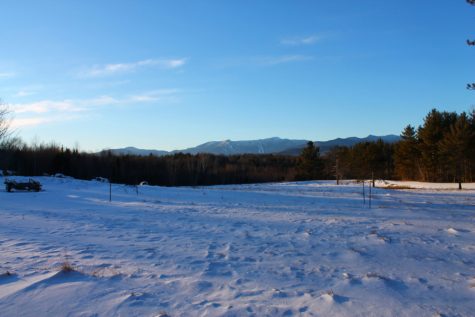 February 8, 2016

Filed under Features
        Sometimes, you just need to take the day and get out of town. After a long week of running from Colchester to College Street, walking down a different Vermont Main comes as a much-needed change of pace. On a relatively balmy, brilliantly beautiful January afternoon my friend Eva and I hea...