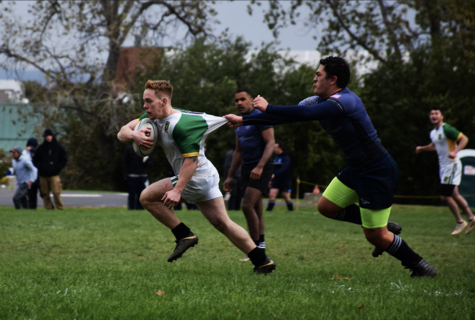 Stephan Toljan, Staff Writer

October 31, 2018
If you have ever witnessed a student in Harris-Millis dining pour copious amounts of salt into his blue Powerade, it is most likely a rugby player. Off-field strategies like this have helped drive the UVM men's club rugby team to its  No. 1 rank in the New England Wide Collegiate Rugby Conferenc...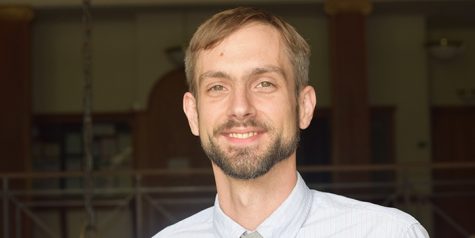 Brandon Arcari, Assistant Breaking News Editor

November 28, 2017
An unnamed sophomore is suing the University over a one-semester suspension following allegations that he groped a female student. The student's lawyers argue that the University chose to make an example out of the accused. They claim there was no evidence to support the defendant's claims i...