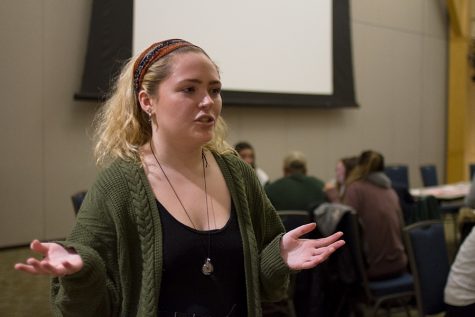 Sawyer Loftus, Assistant Breaking News Editor

December 12, 2018
Legislation that would force UVM and other universities to disclose if a student was dismissed for sexual misconduct will soon be proposed in the Vermont Statehouse. Philip Baruth, a UVM English professor and the chair of the Vermont Senate Education Committee, said that he will be championing that leg...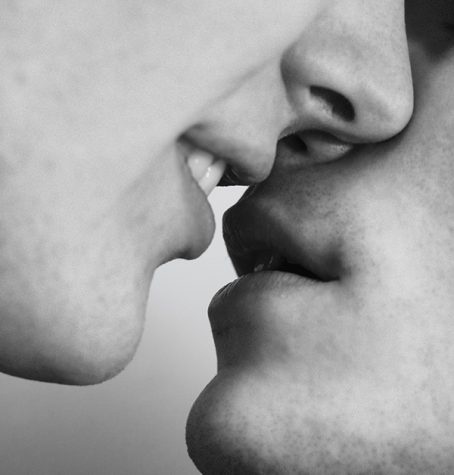 Sawyer Loftus, Assistant Breaking News Editor

December 11, 2018
The Cynic conducted a survey of the UVM student population to get a read on porn habits and masturbation within the UVM community. With nearly 200 respondents, identifying as first-years, sophomores, juniors or seniors, the majority — 78.6 percent — of respondents said they do watch porn. Of...