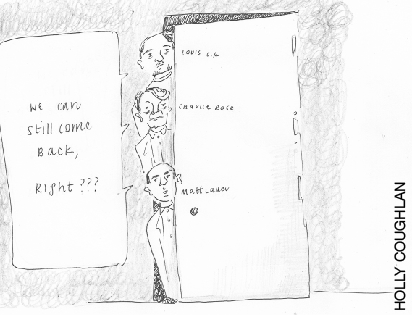 December 12, 2018

Filed under Opinion, Staff Editorial
This time last year, #MeToo and the Time's Up movement were in full swing. Hollywood actresses came together and spoke up about the abuse and power plays rampant in the industry, proving that even women who we perceive as more privileged are not safe. It was a venture into uncharted territory to see wom...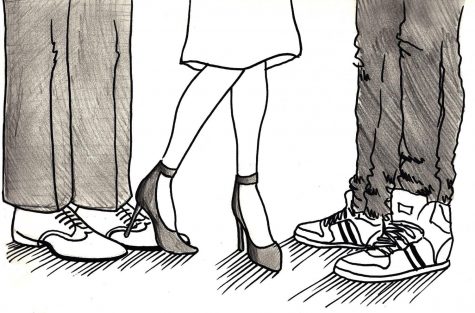 December 13, 2017

Filed under Opinion, Staff Editorial
We were on a Cynic-sponsored journalism trip to Dallas when a man started masturbating behind us. Four of the five of us – the editor in chief, news editor, and former and current managing editors – are women. We were exhausted after three flights from BTV to DFW. Dallas Area Rapid Transit is ch...