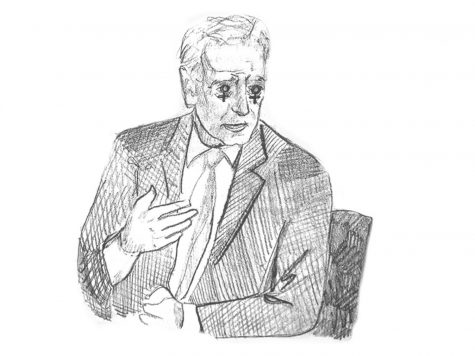 April 10, 2019

Filed under Opinion, Staff Editorial
Although we're still on year three of President Donald Trump's term, everyone seems to be looking at the Democratic Party for what their next step is in the 2020 race. And until very recently, former Vice President Joe Biden was a likely front-runner, although he has yet to announce his bid for...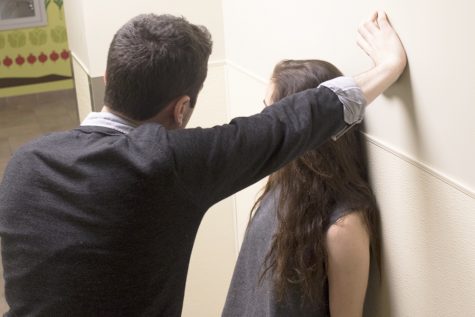 February 24, 2016

Filed under Campus Life, Life
Despite progress towards gender equality, there are still many areas where men and women are held to different standards. One such place, even on our own campus, is the bedroom. 2013 studies by Susan Sprecher of Illinois State University have shown that "both men and women considered casua...