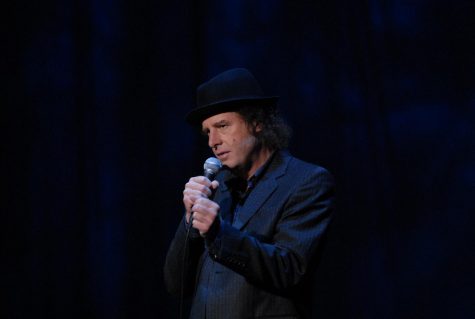 November 13, 2019
The comedian's voice seeped out of the phone in a low, vibrating register to talk about his return to the Burlington comedy scene.  Stand-up comedian Steven Wright will perform at Burlington's Flynn Center for the Performing Arts Nov. 15,  as the second stop on a two-week tour along the East C...
Kim Henry, Senior Staff Writer

June 15, 2017
In a summer that promises new comedy in movie theaters, netflix queues and television screens, a classic comic returns to Burlington. Award-winning standup comedian, actor and writer Steven Wright will be performing in Burlington at the Flynn Theater June 16. Since his 1982 debut on The Tonight S...