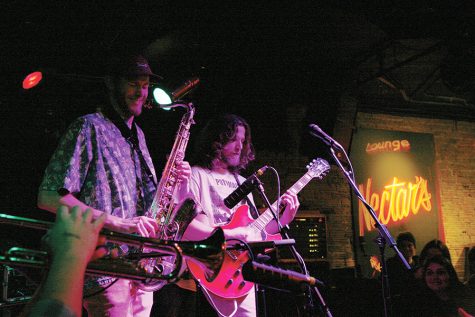 Eleanor Webster, Staff Writer

April 24, 2018
Wires snaked around the feet of the band as they walked into their rehearsal space, a chaotic basement littered with craft beer cans, amps and drum kits. Amps were pulled up to sit on as senior Andrew Tonra, guitarist and vocalist of Adventure Dog, began to speak. Adventure Dog won UVM Program Bo...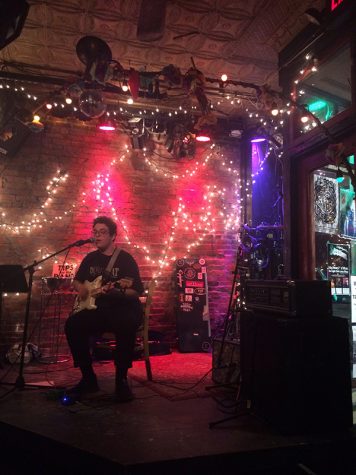 Bridget Higdon, Assistant Arts Editor

December 5, 2017
When sophomore Noah Schneidman isn't busy double-majoring in philosophy and music technology, he makes and performs his own music under the stage name Full Walrus. He describes his music as "melodic and reverby rock." "It's me trying to emulate my favorite artists and doing a bad job,...