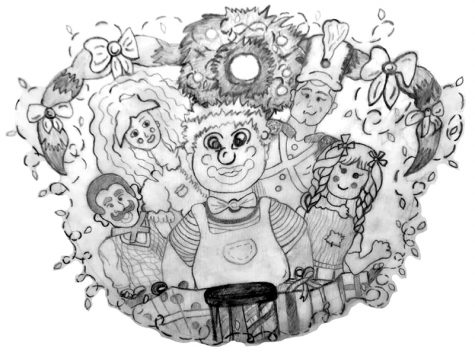 Allie O'Connor, Staff Writer

November 30, 2017
For the past quarter century, a Christmas play has become a tradition for Burlington's residents and students alike. The UVM theater department will hold its 25th annual performance Patricia Clapp's 'The Toys Take Over Christmas' Dec. 2 and Dec. 3 at the Royall Tyler Theatre. The play...
Addie Beach, Senior Staff Writer

September 29, 2017
Even with unlimited time, creating a play is an overwhelming task for most people. But, participants in this year's Red Eye Drama festival have only 24 hours. The event will challenge small, randomly selected groups to write, direct and rehearse a 10-minute play, known as a "Red Eye 10," all...