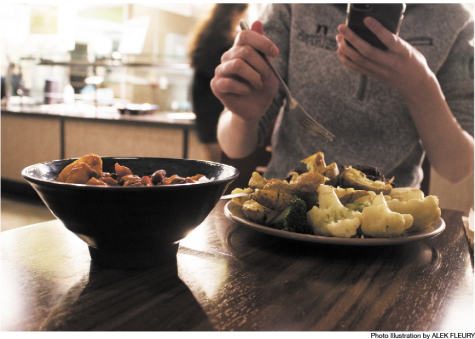 Kim Henry

April 12, 2019
When my friend told me about the University's Swipe Out Hunger program, I thought UVM had finally solved my biggest grievance: eating on campus. I live off campus, so it's hard to prep enough food to get through long days. I wouldn't identify as "food insecure," but I definitely can't afford...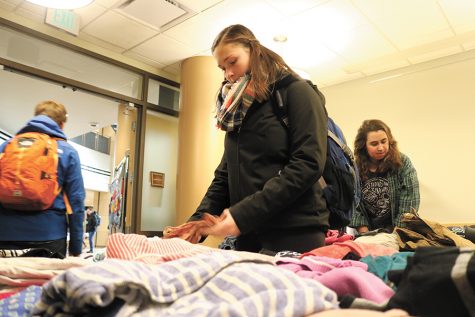 Sawyer Loftus, Assistant Breaking News Editor

November 27, 2018
To help fix food insecurity at UVM, a food pantry and meal swipe bank program will soon come to campus. Two surveys given to the UVM community found that 17 to 25 percent of undergraduate students at UVM don't have access to enough food. SGA President Ethan Foley, a junior, has been working on a food...