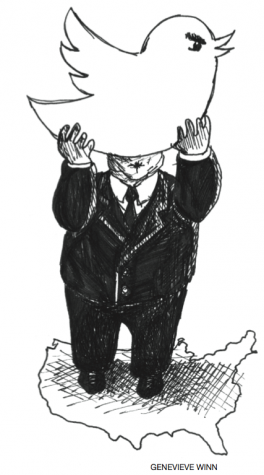 Lily Spechler

March 23, 2017
"This is a nation-wide soul search," my father's friend Dmitri said regarding the Syrian refugee crisis. Dmitri is the son of Greek refugees, political asylum seekers, who fled Greece in hopes of a better life in America. The question is, are we still a nation that opens our arms to...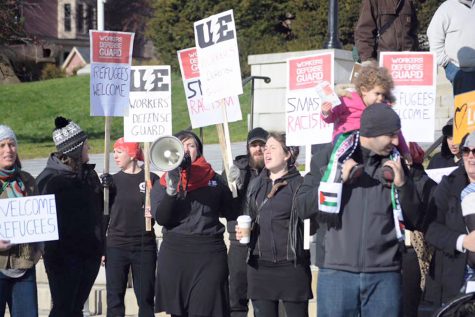 John Riedel, Staff Writer

December 3, 2015
UPDATED: 12:31 P.M. Dec. 7 UVM students joined residents in Montpelier to rally in support of Gov. Peter Shumlin's announcement that Vermont will continue to accept Syrian refugees. There were two rallies that took place Nov. 20 and Nov. 21. The event was organized by Vermont residents, i...