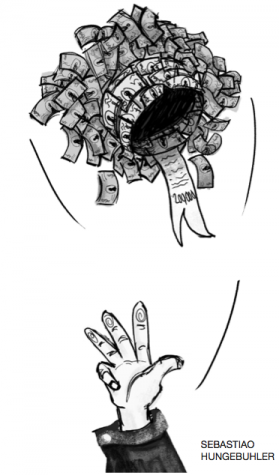 March 10, 2017
It is an ongoing debate in communities nationwide: increase school budgets — and therefore the quality of education — or lower taxes? This debate has caused a lot of friction in the Burlington School District. For example, in 2014, the budget failed because taxpayers were unwilling to acce...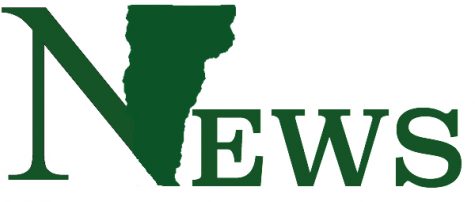 Kelsey Neubauer, Assistant News Editor

May 3, 2016
A proposed compromise on a tax on Greek houses was denied by the Vermont Senate. On April 26, the Senate voted against a proposed partial payment of tax for Greek homes made by Greek students and SGA members, SGA President Jason Maulucci said. The proposal for partial pay came after a talk in th...