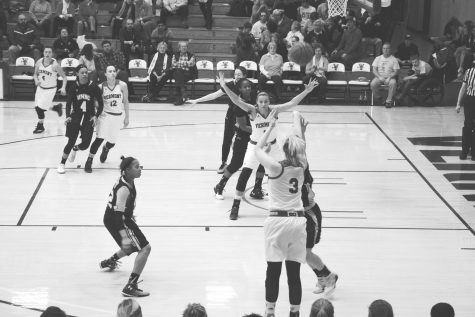 February 25, 2016
Coming off a 66-52 loss to Binghamton University, the UVM women's basketball team lost 74-60 against the University of Maryland, Baltimore County on Feb. 20. UMBC had a 7-6 conference record at the start of the game, and recently beat the University of Hartford 58-51 on Feb. 17. UVM, on the other hand, has ...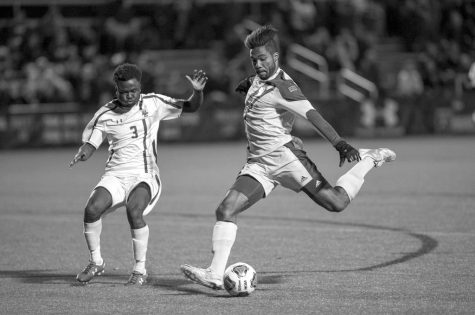 UVM soccer falls 1-0 to end year " />
December 1, 2015
The UVM men's soccer season came to a close Nov. 18, when the team was defeated by Boston College 1-0 in the first round of the NCAA Tournament.For the first time in eight years, the team won the America East Championship and moved on to the national playoffs.Even though they could not top Boston ...