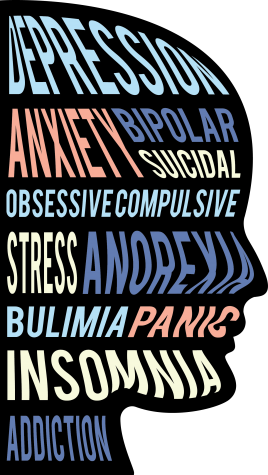 December 6, 2016
The increase in students requesting mental health services at UVM — particularly during finals —may actually be a very good sign, several university officials said. As the stigma around getting support for mental health issues dissipates, students are more likely to seek help, said Jon Port...
April 20, 2016

Filed under Letter to the Editor, Opinion
Dear editor,If past years are an indicator, a small percentage of the student population will gather Wednesday afternoon to smoke marijuana in a public place on campus.On its surface, the event is really not a big deal. Even 10 years ago, I might have left it there - people doing what they want, using ...