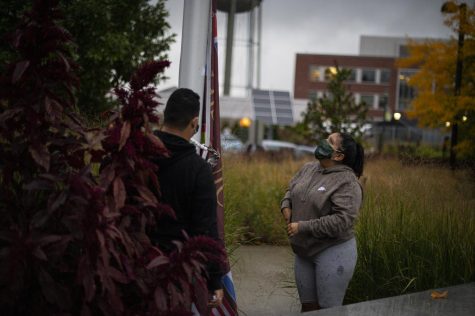 Lilly Page, Cynic News Reporter

September 30, 2020
Control of the third Davis Center flagpole has been transferred from the UVM administration to students, according to an email from UVM President Suresh Garimella, just hours after students re-rose the Hispanic Heritage Month flag.  President Suresh Garimella, Provost Patty Prelock and Gary Derr,...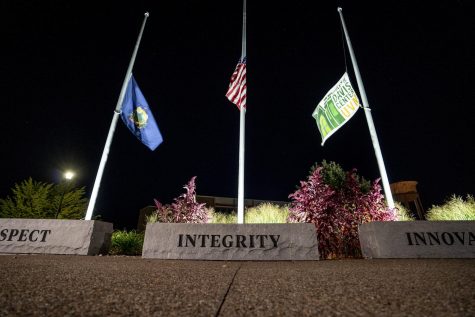 Lilly Page, Cynic News Reporter

September 29, 2020
Two thirds of Davis Center student employees have gone on strike after the University took down the National Hispanic Heritage Month flag despite student requests to keep it up.  Gary Derr, vice president of operations and public safety, removed the flag from outside the Davis Center Sept. 25 and re...