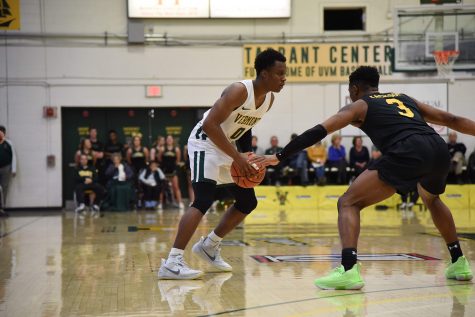 Hayley Rosen, Cynic Sports Reporter

February 25, 2020
The UVM men's basketball team's prospects are shaky after the shattering of their 12-game win streak Feb. 22.  Despite their No. 1 seeding, the Cats lost 66-64 to No. 4 seeded University of Maryland, Baltimore County.  In many ways, the Catamounts seem like a clear contender for winning the America Ea...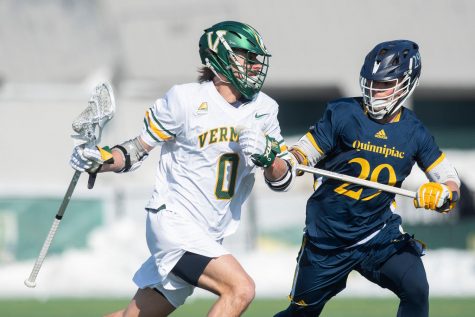 Aryanna Ramsaran, Cynic Sports Reporter

February 24, 2020
Parents of UVM's men's lacrosse team filled the stands, with lanyards of their son's lacrosse stats around their necks, to cheer on the team in their first home game. The Catamounts faced Quinnipiac University Feb. 22 in their first home game of the 2020 season and came out with a 16-7 win. ...